I painted my first custom home mural on a tall wall in a dark and windowless stairwell in my home; what had once been the ugliest part of my house became my new favorite place in my house to hang out. I would perch on the top stair and look at the mural as I sipped my morning coffee. 500+ murals later, I am still in love with the transformation that is possible with just a few daubs of paint and some imagination. I love creating hand-painted custom home murals because, together, we get to personalize your home with a mural painting that speaks to you. I want to paint a residential wall mural that is meaningful to you and your home. My clients consistently report the same results: A mural transforms a previously overlooked part of their house and makes it their favorite feature in their home.
We were thinking of an underwater theme but I had no idea what or how we could transform this space into something beautiful. Morgan was so perceptive, creative and thoughtful. She really listened to what we wanted and was able to transform our ambiguous ideas into something that far exceeded any of our expectations.
Jill Henderson
I have worked with Morgan on five mural projects at our house over the past six years. I love her work and she is a pleasure to work with. Once you see how transformed your space is by the first mural, it is easy to start seeing other rooms that could benefit from a "Morgan".
Susan Wojicki
Morgan is extraordinary! She has a talent, not just for murals, but for listening and understanding who you are and what you want/need in your project. She went out of her way to make our experience special, and the raves we have been getting from neighbors and friends are a bonus.
Rosemary Hughes
Morgan came into our home and transformed our kid's rooms into the most incredible, magical spaces. Words cannot describe how in love we are with her work. The entire process was so easy. After a brief consultation, she was able to bring our visions to life. A true professional, Morgan was respectful of our space, welcomed our family to partake in conversation during her painting and most of all made it fun! If only we could have Morgan paint every room in our house!
Anne Grimes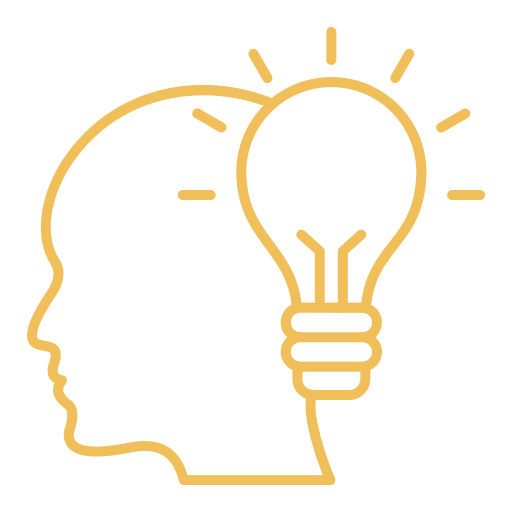 Let's discover your vision.
Send me a photo of your wall and any images that inspired this idea. We'll then chat live and brainstorm together on what type of style, composition, and imagery would transform your space so it is the perfect fit for you.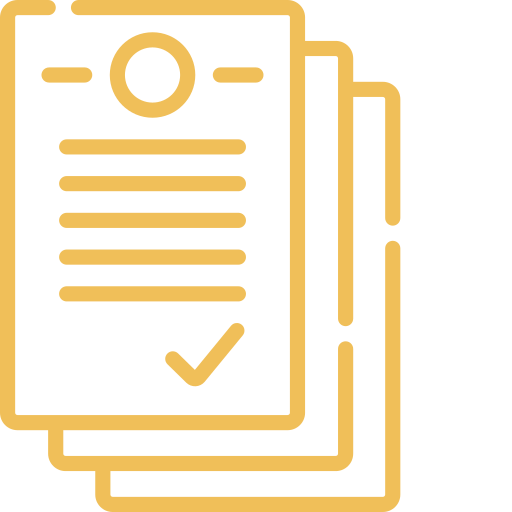 Review the proposal for the project.
The proposal will include a sample design and a bid for the work. Once approved, you'll send the deposit and signed contract, and we schedule a start date and launch into fine-tuning the design.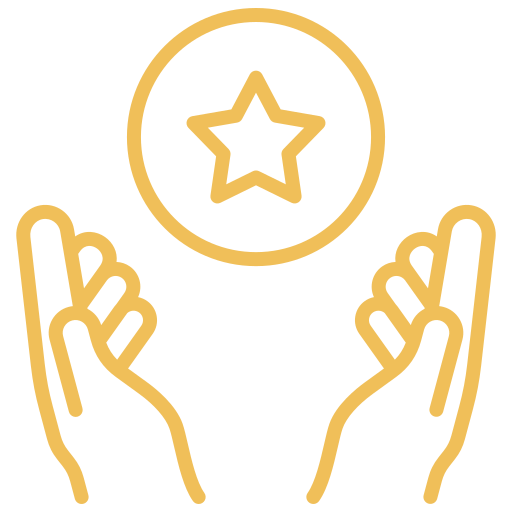 Love your home again.
Clients repeatedly tell me that they have rearranged their furniture to showcase the mural, and the room they hired me to paint is their new favorite place to spend time in their house.
Other Residential Collaborations
If you would like to read about other residential collaborations, I invite you to read one of these blog posts: