Commercial Murals
Elevate both the environment and the brand with hand-painted murals.

Residential Murals
From sweeping landscapes to decorative elements, elevate your living space with a mural.

School Murals
Mural art can foster a sense of community and inspire students to dream big.

Community Murals
Public art brings a sense of safety and vibrancy into our public spaces.
Morgan Murals – Portfolio Highlights
Transform your walls with a mural!
Mural Artist Morgan Bricca
Morgan was one of two American muralists among 100 artists from over 60 countries selected to participate in the largest coordinated mural project in the world at Hua Quan Villiage in Jianxi province, China.

Morgan paints murals in commercial and retail spaces, for cities, schools, and residences. All her clients have one thing in common: A big wall that is an eyesore. Your bare wall is an amazing opportunity to transform blah into something extraordinary – with a mural. Turn your lemons into lemonade and elevate your environment with a custom-painted work of art.

Every wall can tell a new story. What's yours going to be?
"I went by the store today and WOW! The photos don't do your work justice. The murals turned out amazing. Thank you!!!"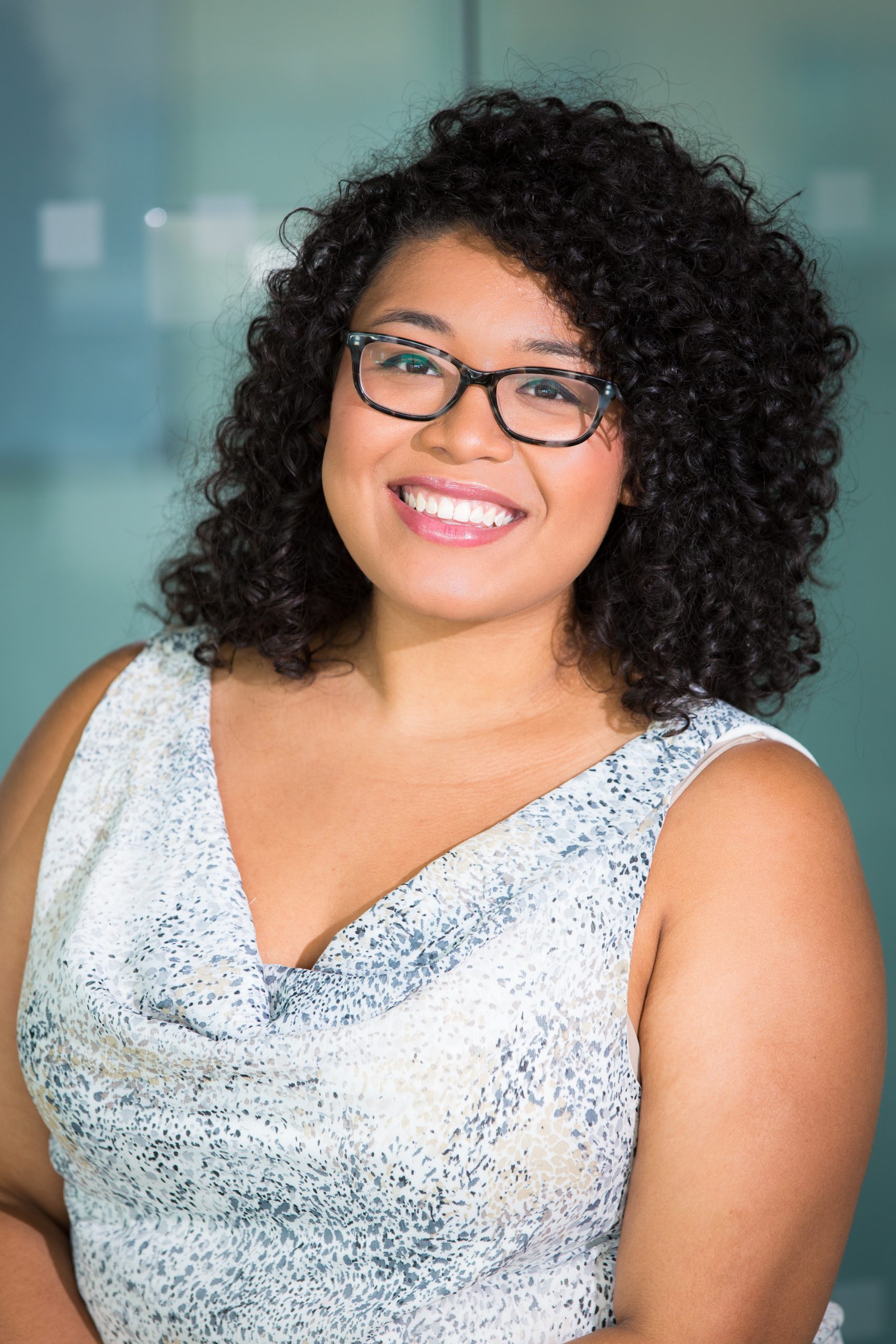 Kristin Wattell
Store Manager for Lululemon in Los Gatos, CA
I have worked with Morgan on five mural projects at our house over the past six years. I love her work and she is a pleasure to work with. Once you see how transformed your space is by the first mural, it is easy to start seeing other rooms that could benefit from a "Morgan".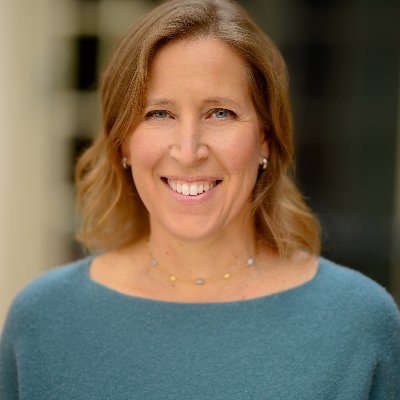 Susan Wojicki
Morgan is extraordinary! She has a talent, not just for murals, but for listening and understanding who you are and what you want/need in your project. She went out of her way to make our experience special, and the raves we have been getting from neighbors and friends are a bonus.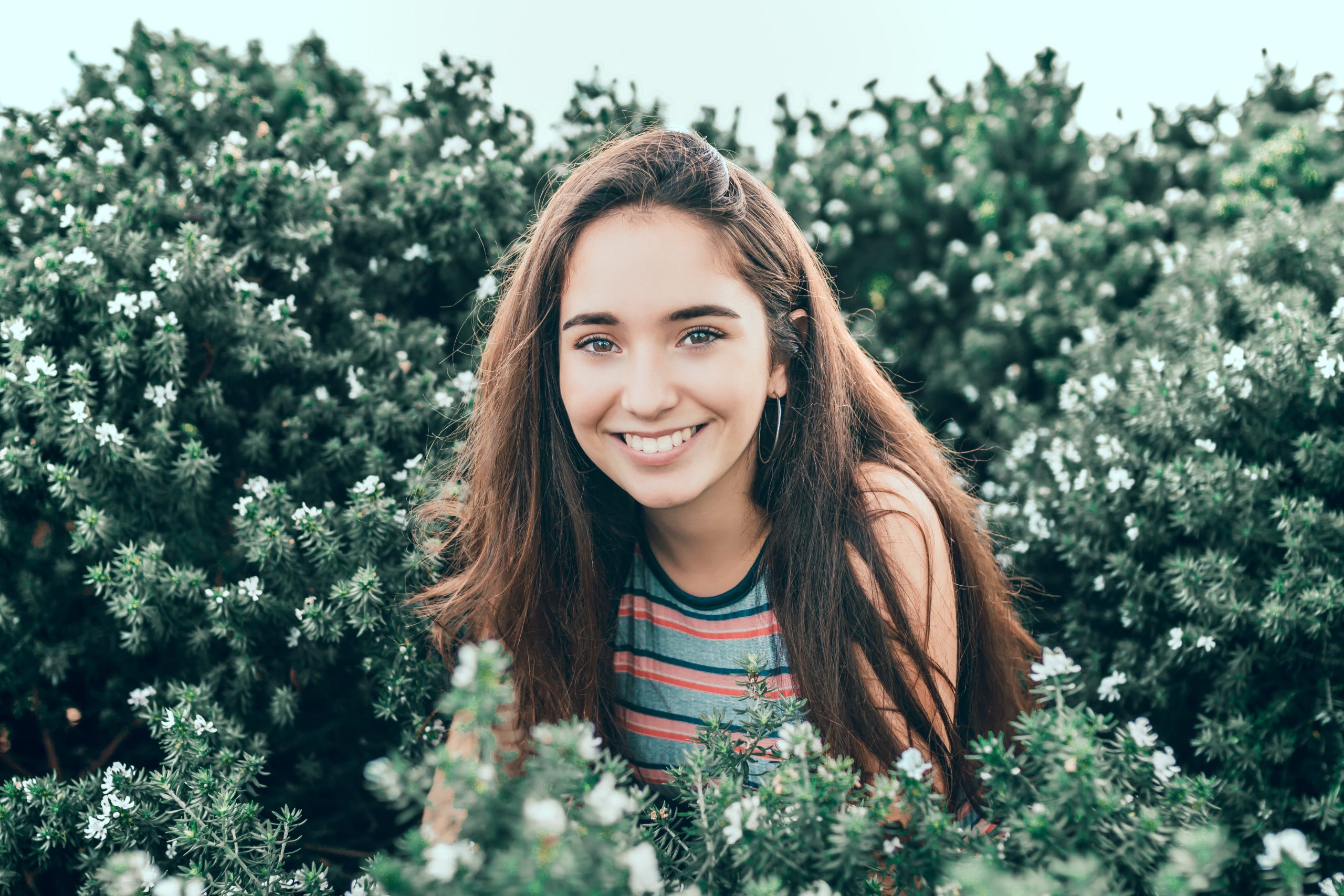 Rosemary Hughes