Restauranteur Manuel Martinez once told me, "Getting a mural was like getting a tattoo on my business." Selecting the right artist to paint a mural for your business or commercial building is critical. I have painted over a hundred murals for commercial spaces, creating site-specific designs that elevate the environment, the brand, and the experience of the people who will enjoy the space. I collaborate with you and your design team to translate look-and-feel concepts into an engaging, site-specific work of art.
Morgan blew it out of the water. She owned it. Every detail. As a general contractor, I would say my decision to hire Morgan for this mural is one of the best decisions I have made in terms of impact of my work. Every kid will remember this mural, as long as he or she shall live.
Chris Carver
Partner, Aquatic Management Group Raleigh, North Carolina
The mural you created for our building has been a major attraction for both locals and visitors in Downtown Napa. The transformation of an eyesore to a work of art has been nothing short of amazing. Your attention to detail and sensitivity, and bringing the Wappo tribe into the process, unified Napa's residents with the beautiful story of our history.
Every day, as I watch children and adults transported to an earlier time in the Napa Valley, I appreciate your ability to be the vehicle for their journey.
Michael L. Holcomb
Morgan offers a unique collaborative approach with her clients. On our project, she struck the perfect balance; she listened to our ideas and feedback but very much maintained her role as the creative expert, making us feel comfortable the entire time.
The mural leaves no room for doubt that we are a community credit union: it ties in our history as well as our vibrant and diverse members, which is who we are as a financial institution.

I would absolutely recommend Morgan with no hesitation. With all that she has done, she is going to find the right approach for just about any client
Jonathan Meyer
VP, Marketing and Community Relations San Mateo Credit Union, Redwood City, CA
I went by the store today and WOW! The photos don't do your work justice. The murals turned out amazing. Thank you!!!
Kristin Wattell
Store Manager for Lululemon in Los Gatos, CA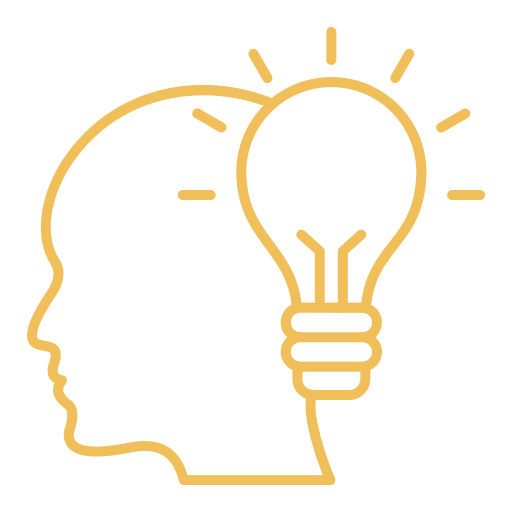 Let's discover your vision.
Send me photos or architectural renderings of the space and any design guidelines for the artwork. We'll schedule a discovery phone call to discuss the style, composition, and imagery that will complement your brand and the experience you want to curate for your customers.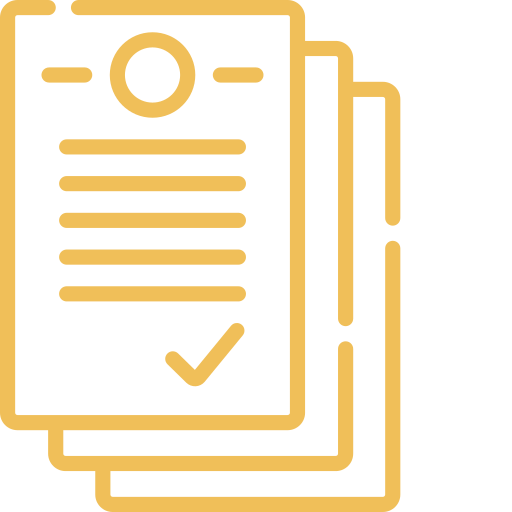 Review the proposal for the project.
The proposal will include an artwork mock-up, examples of work, bid, contract, and deposit invoice, and proof of insurance. When you are ready to move forward, we'll launch into the design phase.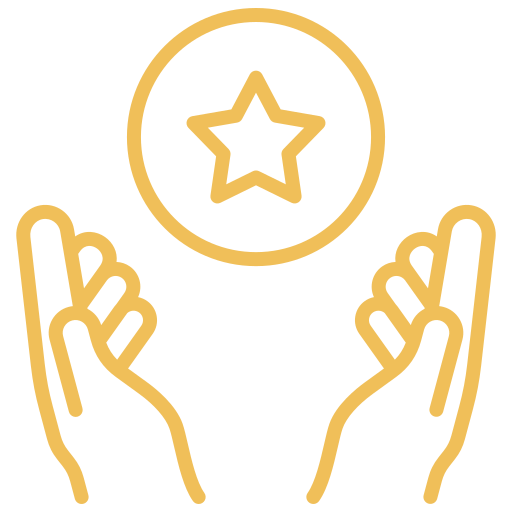 Create the "Wow" impact.
Every project is site-specific and designed for dramatic effect. Your new mural will delight the crowds and ensure a memorable customer experience.
Other Commercial Collaborations
If you would like to read about other commercial mural collaborations, I invite you to read one of these blog posts: